Showing 1 - 3 of 3 results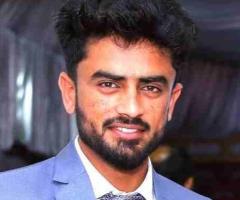 2 weeks ago
Preview
WordPress Developer
2 weeks ago
i have extensive knowledge in web development using WordPress. i have 5 years of experience in this filed i developed many website you can see .
Pakistan, PE
/
2 weeks ago
/
7 hits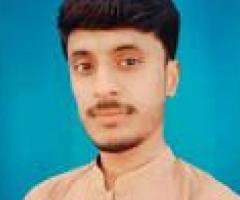 2 weeks ago
Preview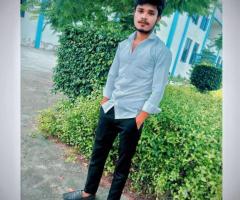 4 weeks ago
Preview
web design and development & UI/UX Designer
4 weeks ago
Successful web projects often involve close collaboration between web developers and UI/UX designers. Clear communication and an understanding of each other's roles are crucial for delivering a product that not only looks great but also functions effectively and provides a positive user experience. In many projects, th...